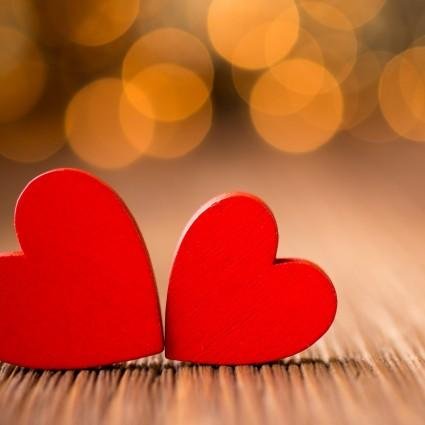 When I was a teenager, I had no idea what love really meant. Until I met my husband, I realized how the word love describes things.
Love means to see my husband smile, to see him happy and healthy, and to see him reach his life missions.
My husband showed me how to be loved looks like. He gives me warm hugs every night. He gives me full protection when he is with me. He never wants to get anything from me. He just wants me to be good and better. He rarely says he loves me, yet he shows his love by his actions. I always feel warm and loved when I am thinking of him. His true love and protection make my day brighten.
His love makes me stronger and I know that true love really exists. I love him so much and thanks to him for coming into my life.  Life is perfect to have him!
Article by Mother Sathapana